"Wonderful slow flow and stretching to wake the body up for the start of the week. Thank you Heather!"
"Great flow with some toning and lengthening."
"So empowering!"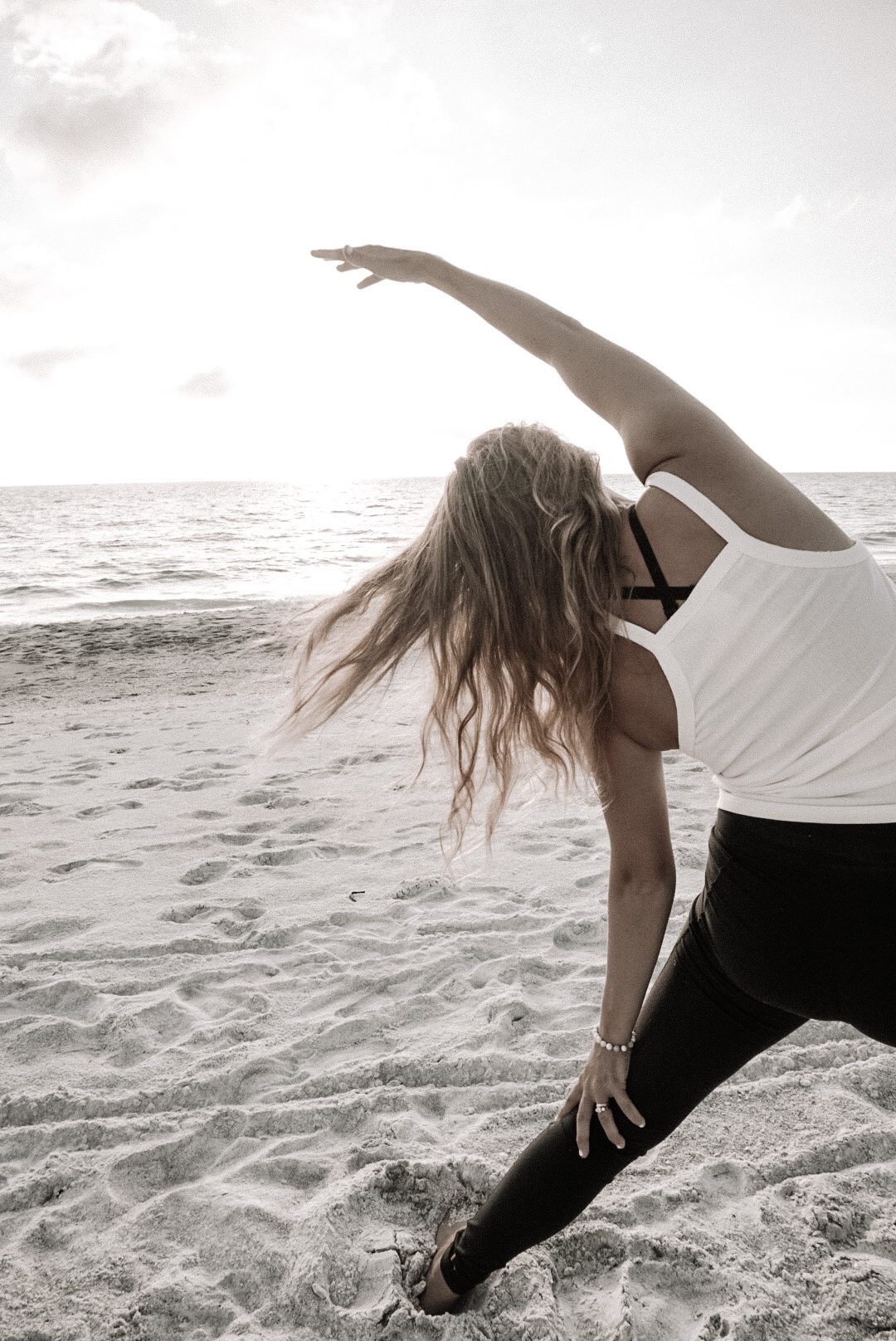 MINDFUL
ONLINE
MEMBERSHIP
for $15/month or $150/year you will have access to:
-yoga & pilates classes
-guided meditations & breath work
-recipes
-our favorites (our favorite books, podcasts, products and more)
Our online membership has a variety of different yoga & pilates classes that are updated on a monthly basis, meditations and how to do breathing techniques, our favorite recipes for you to try in your own home and we've compiled a list of our favorites! See what books we're reading, podcasts we're listening to and what our most used wellness products are.
O U R
O F F E R I N G S
Here you can find all of our offerings we have available on the mindful online studio.