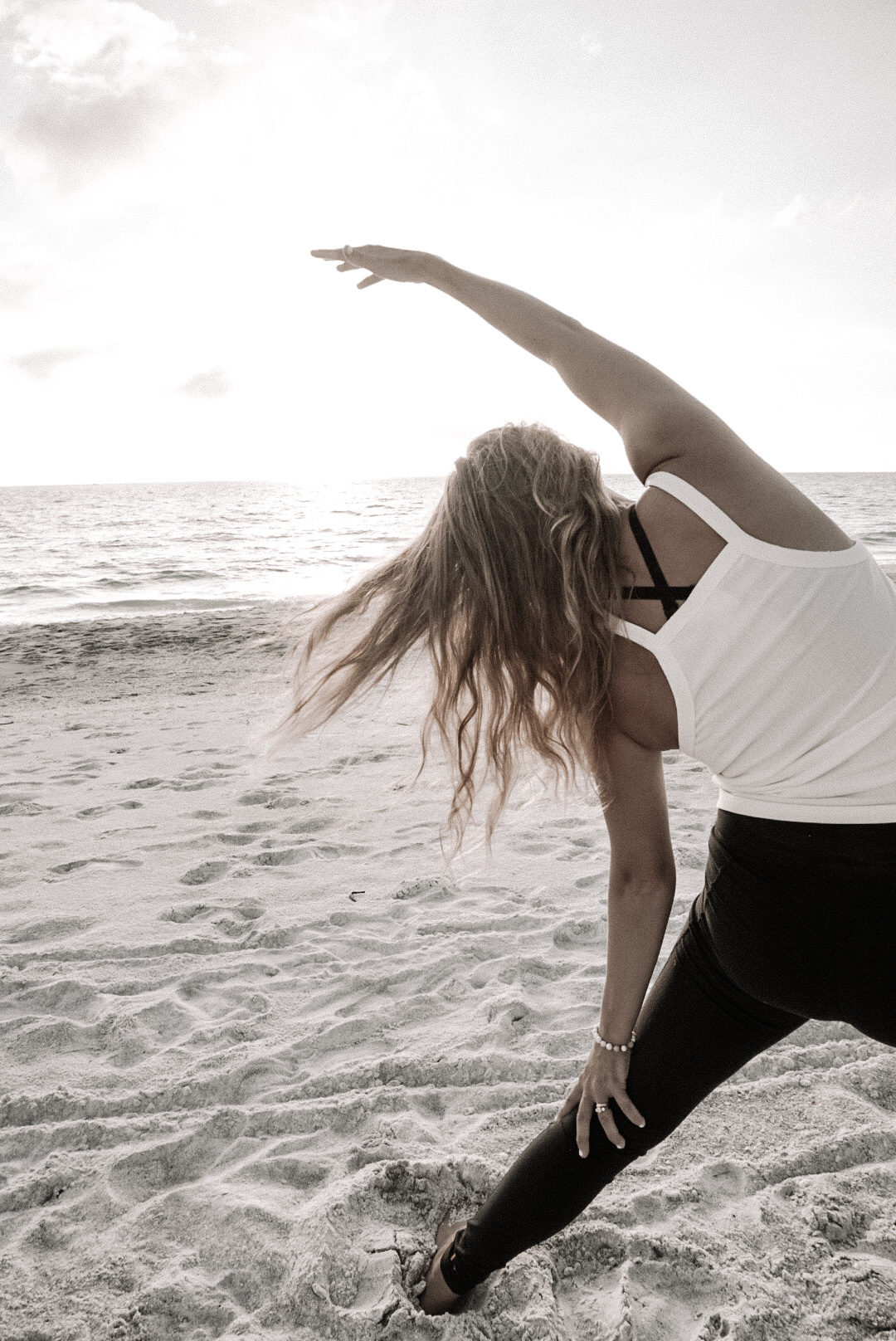 why nurture?
Nurture is defined as "care for and encourage the growth or development of," this virtual retreat will guide you to do just that for yourself within the comfort of your home.
Over the course of the day you'll be provided with daily meditations, both live and pre-recorded yoga classes, workshops, recipes, and journal prompts to give you all the tools you need for this special weekend.
What's Included
Available in days

days after you enroll

OPENING
Available in days

days after you enroll

PROTECTION | Retreat Day N.1
Available in days

days after you enroll

CLOSING
questions?
Will I need to be available for the full three days?
No, but we highly encourage you to commit and dive into this retreat as much as you can to get the richest experience possible. This retreat will be formatted with daily live classes that you'll need to tune into (they will also be recorded to watch back or take another time.) We will also be providing you with pre-recorded classes and meditations that you'll be able to take at your leisure.
How long will I have to take the classes and meditations?
The whole retreat will be available for a full year after the retreat ends. That means you can take the retreat at another time or come back to it when you're needing some self care.
What if I have food allergies?
All the recipes I will offer modifications but of course get creative and explore with your food! You will be provided will a grocery list before the retreat begins so you can stock up on everything you need.
What if I have a family at home or live with others?
I highly recommend giving family, friends or anyone who you share your home with, a heads up that you'll be participating in the yoga retreat for the weekend. Let them know that although you'll be around, your setting aside time for yourself so you'll need some space.


we look forward to practicing with you.
We are so happy that you are indulging in some self care and creating space for yourself. We can't wait to see you!